Home Additions in

Reno & Northern Nevada
As your family grows and changes you may find yourself in need of more space. We can make your home additions a reality. At Ryan Built Construction Inc. we understand the importance of maintaining a respectful work environment while working on our clients' home additions.
At Ryan Built Construction, our professional home addition contractors can provide for all of your home improvement needs. From adding small rooms, to bathrooms, to a full master suite, we're there for you ever step of the way. We believe in honesty, integrity, superior craftsmanship, and exceptional results for your home. We are a local family owned business and hope to help you make your family home the one of your dreams.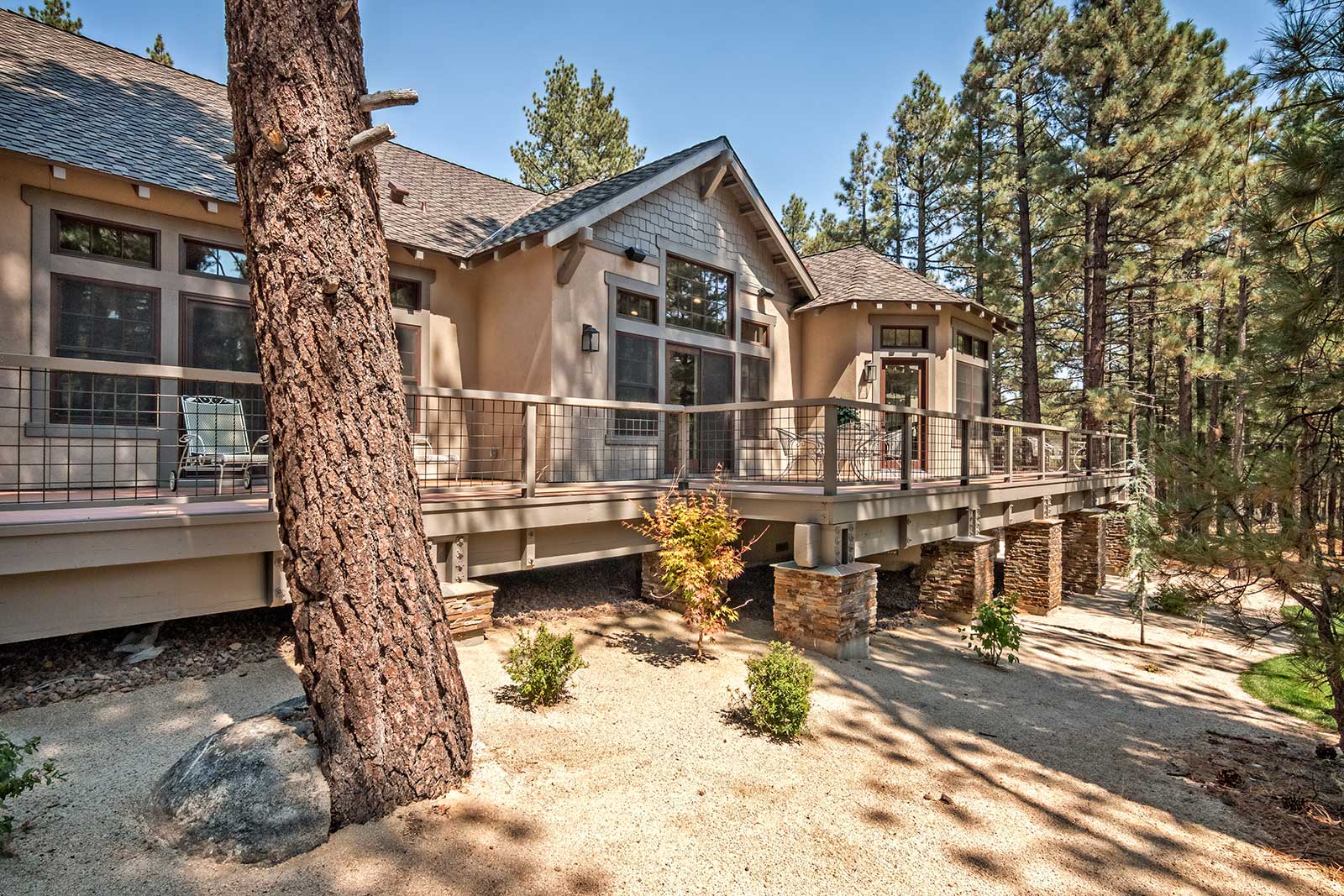 If you and your family are looking to add-on to your home, make sure to give us a call. We can take on any home additions in the greater Reno area and make the process as peaceful and pleasant as possible. Our client testimonials can attest to our level of professionalism and expertise.