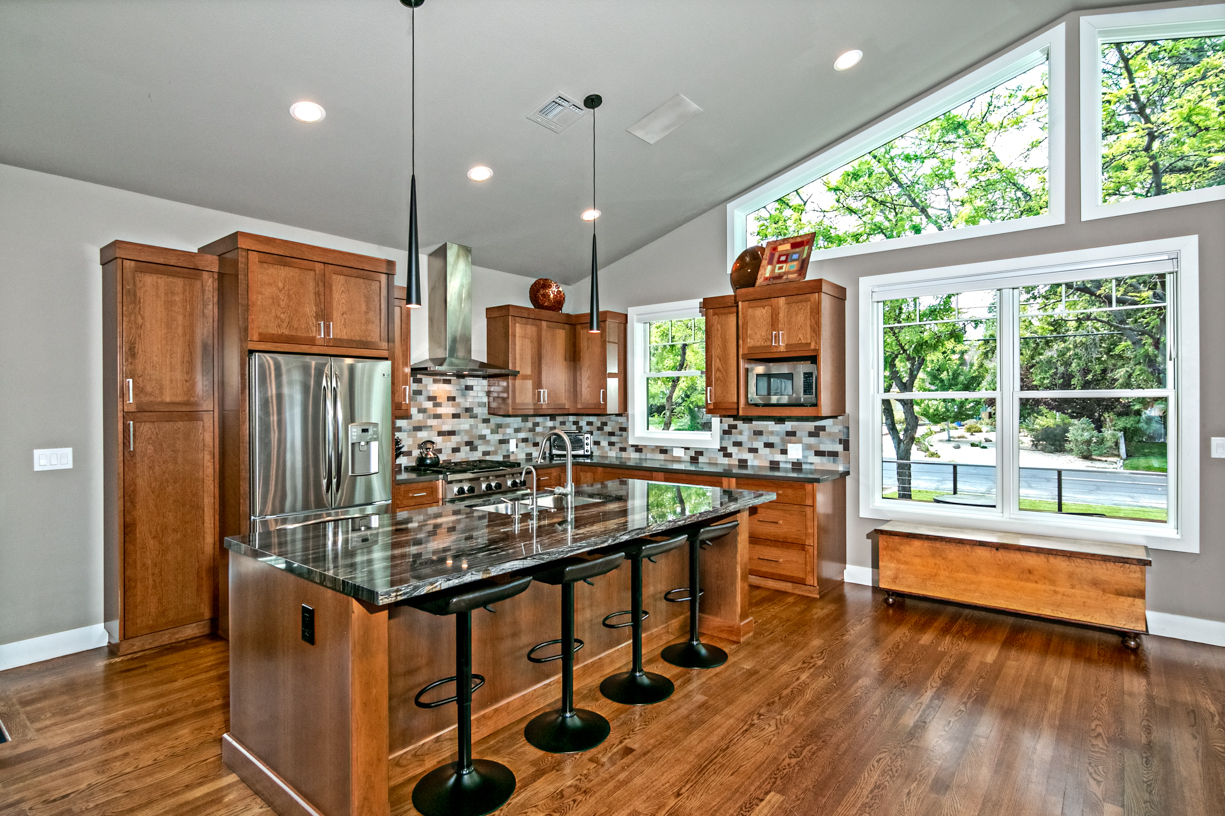 When you are ready to start the remodeling process give us a call. We can help make your home remodel come to life. There are many components that come into play when remodeling your home and we will help educate you on all of them. Our exceptional team can guide you through the home remodel process. We have built relationships with designers, engineers, and architects to help meet any needs your project may have.
Our exceptional team of professionals can assist with refreshing your home:
Kitchen Remodeling
Bathroom Remodeling
Basement Remodeling
Garage Remodeling
Any other part of your home you would like to refresh
At Ryan Built Construction, our professional home remodel contractors can provide for all of your home improvement needs. From small room remodels to full on kitchen remodels, we're there for you ever step of the way. We believe in honesty, integrity, superior craftsmanship, and exceptional results for your home. We are a local family owned business and hope to help you make your family home the one of your dreams.